Many traders like to use Martingale/Grid strategy, when the price drop , they increase position, sometimes double lost positions, so the floating negative P/L will be immediately reduced. 
They hope the price will go up soon, but is Martingale/Grid good to use ? I afraid not. 
you  will get very good P/L curve  using Martingale/Grid strategy most of the time, but you will always holding negative  position, when the market driving crazy, like the OIL future became zero,  
your whole balance will be broke.  

I suppose using  Martingale/Grid strategy is just like taking drugs, the increasing capital paralysis  the increasing risks of  the heavy nagative positons.  Just like a dangerous stair up to the sky,
there's properly  they will drop one day. 
Martingale/Grid strategy also relative to the  greedy  of  human nature , people don't want to lose even one  cent in the trade , but they're facing the possibility of losing all of the money .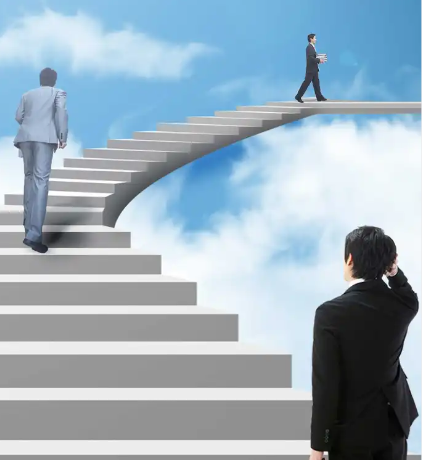 Try to stay away of Martingale/Grid Strategies, keep your position volume small when you are not sure about the market movement.  
If the market trend does not toward to our position , how to protect your balance ? a great stop loss setting and position management is a must. 
we will show how to  stop loss best in following articles , also you can follow me and join our channel https://www.mql5.com/en/channels/forexaisignalcom  
Thank you  and Beset Wishes
Richard 
3th Sep 2023