Starting from 2017, the brokerage firm NordFX has received numerous awards for achievements and innovations in the field of cryptocurrency trading. These awards were given by both authoritative professional juries and through open voting by traders. This time, based on the results of voting by visitors to the AllForexRating portal, NordFX has once again achieved a resounding victory in the category of Best Crypto Broker. Receiving this award for the second year in a row underscores the high level and safety of the financial services that the company's clients receive.
The recent years have been quite challenging for the crypto industry. Factors such as the COVID-19 pandemic, a series of bankruptcies among major industry players, pressure from the U.S. Securities and Exchange Commission (SEC), the monetary policies of the Federal Reserve (FRS), and central banks of other leading countries have all had a significant impact on the cryptocurrency market capitalization, volatility, and digital asset quotes. In these conditions, NordFX clients have highly appreciated the reliability of the services offered, the opportunity to profit not only from the rise but also from the decline of cryptocurrencies, and the advantages of margin trading that allow for substantial profits even with a relatively small starting capital. For example, traders only need $150 to open a position of 1 Bitcoin, $15 to open a position of 1 Ethereum, $0.3 to open a position of 1 EOS, $0.02 to open a position of 1 Ripple, and $0.001 to open a position of 1 Doge.
The NordFX Savings Account has also gained significant popularity among traders and investors. It is a unique innovation based on DeFi technology. The benefits of DeFi allow account holders not only to earn passive income of up to 35% annually but also to increase their profits through independent trading on financial markets. You can easily take an instant trading loan at just 3% against the funds held in the Savings Account. The account balance can be in USD, BTC, ETH, USDT, DAI, BUSD, or other stablecoins.
https://nordfx.com/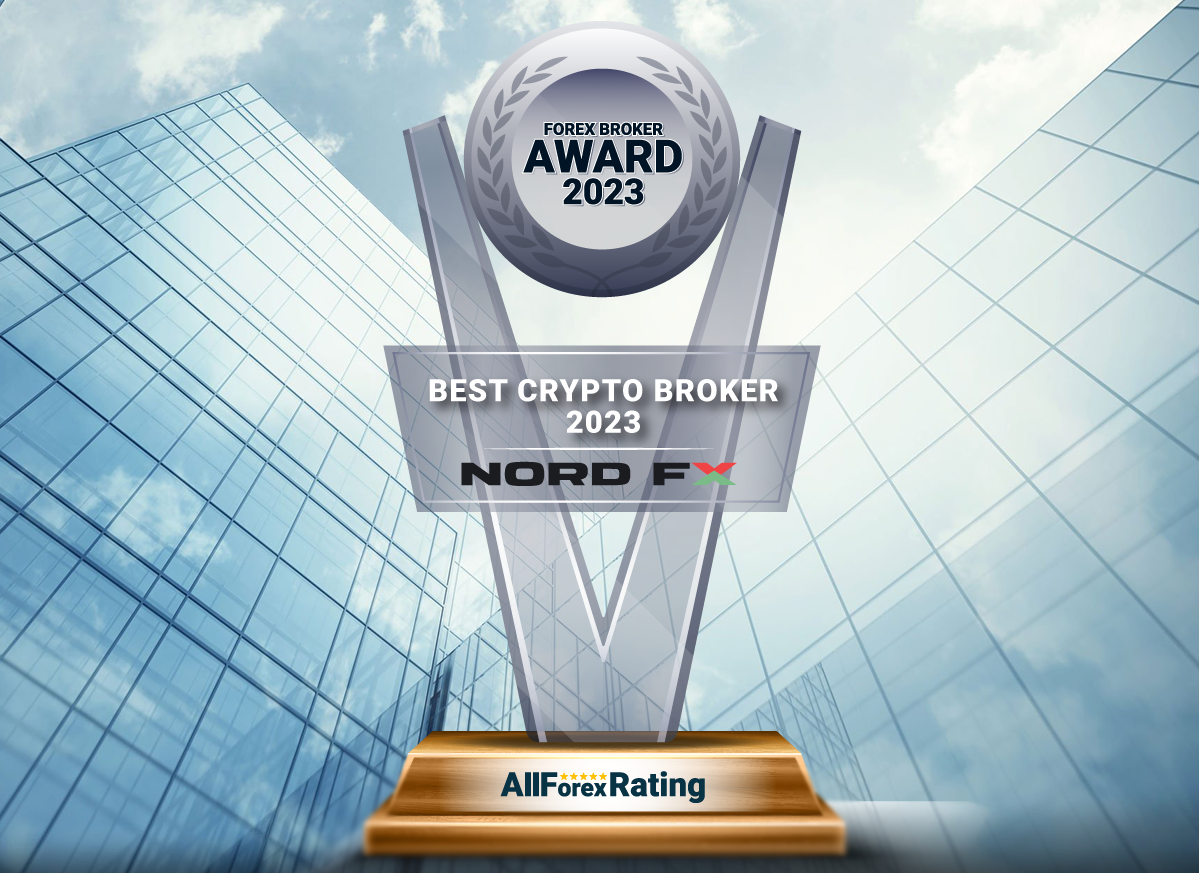 Notice: These materials are not investment recommendations or guidelines for working in financial markets and are intended for informational purposes only. Trading in financial markets is risky and can result in a complete loss of deposited funds.
#eurusd #gbpusd #usdjpy #Forex #forex_forecast #signals_forex #cryptocurrency #bitcoin #nordfx