–  First you need install EA to your MT4 / MT5 ( or copy EA (ex4 / ex5 file) to Experts folder of MT4 /MT5 )
 –  Connect to Tradingview: Download "Tradingview to MetaTrader" App here, then use WinRAR to extract all file to your PC , open file "How to get Tradingview link.png", follow step to step to get link, the run file TradingviewToMetaTrader.exe
Notes : 
– Install WinRAR if your PC have not
– When get link from Tradingview, only open one tab with the website. 
– when you input link to file config, open file with NotePad and patse the link , then URL= wss://pushstream…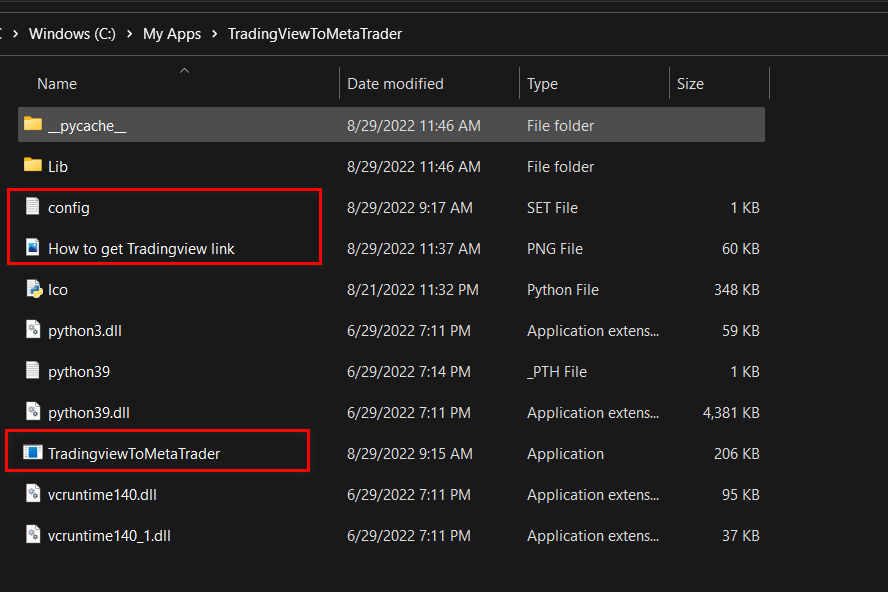 – Run the apps, it will show "Connected to Tradingview"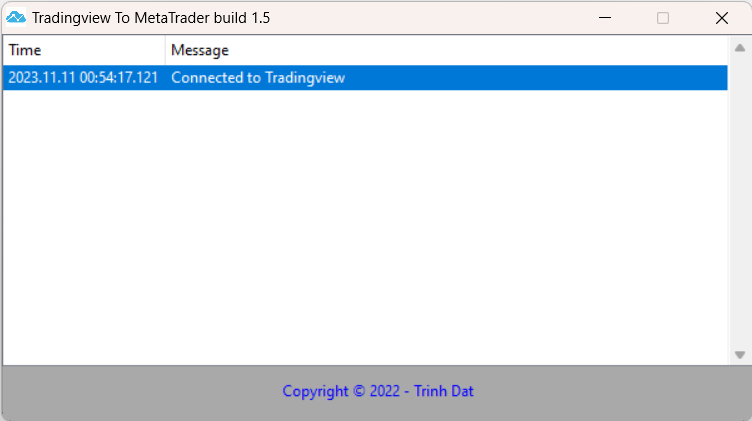 –  If the App not work, then you must install "Microsoft Visual C++ 2015 Redistributable", download file here or at link . Skip the step if your Windows did install it before. 
 –  The App is only support Windows, but not support for Windows 7 and lower.
 –   Do not close TradingviewToMetaTrader Apps when run EA on MT4 / MT5.
If you have any questions, contact me via private message