Hello Traders, we had a trade on GBPCAD on H1 time-frame that today 13 September 23 the market already moved +3100 Points!
In this trade we looked first at the Italo Pivots red resistance line, the market touches and rejects it, in this rejection I got grey candles from Italo Trend, grey candles from Italo Trend means in this case that the uptrend is no longer strong, and the possibility of reversion. The last confirmation of the reversal was the neon line of Italo Volume Indicator bellow the 1.5 horizontal grey line, this means that the uptrend is no longer strong, and the possibility of reversion.
Take a look at the movement: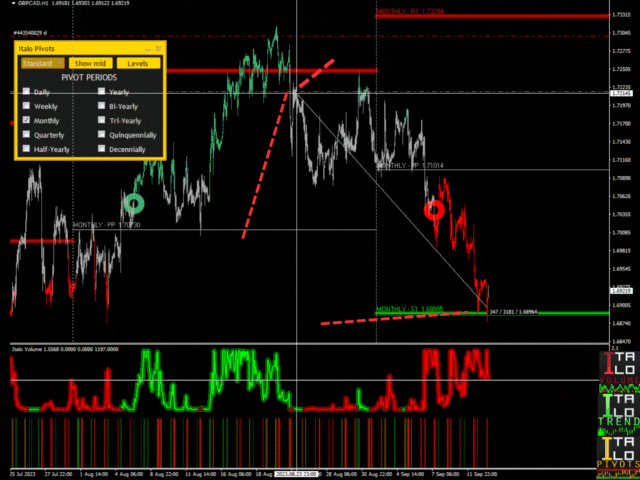 So, I had 3 amazing confirmations to trade a reversal of price, all of them showing the end of the uptrend and the beginning of the reversal, with that our probabilities increased a lot to take a reversal trade.
I entered the market with a sell order, with the stop loss above the last high and take profit using the Italo Pivots green line, that is a support line.
This system above uses 3 Indicators: Italo Pivots, Italo Trend and Italo Volume, the 3 Indicators trading together you will have an amazing combo to take huge reversals and continuations/trend trades.
Take Your Trading To The Next Level, have an edge over the market with these indicators and trade with peace of mind.

All indicators does not repaint and has no Complicated Rules, No Confusing Charts, No Guesswork… The Best Indicators on the Market!

Now You have the opportunity to trade with an Indicator that really works!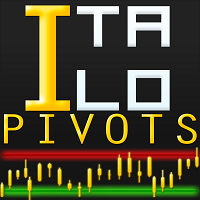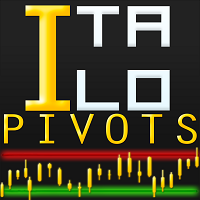 Italo Pivots Indicator (MT4)                           Italo Pivots Indicator (MT5)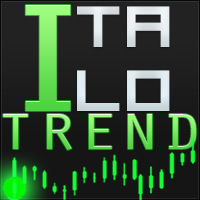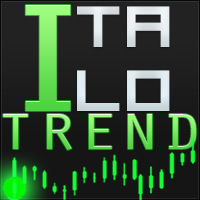 Italo Trend Indicator (MT4)                           Italo Trend Indicator (MT5)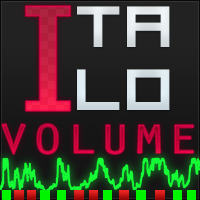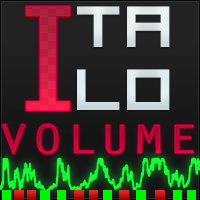 Italo Volume Indicator (MT4)                           Italo Volume Indicator (MT5)

 For any questions related to the purchase, installation, backtesting and use of the Indicator, send me a private message on my profile here on mql5
https://www.mql5.com/en/users/italobr