American president justified the comment: "He is a man who runs a communist country"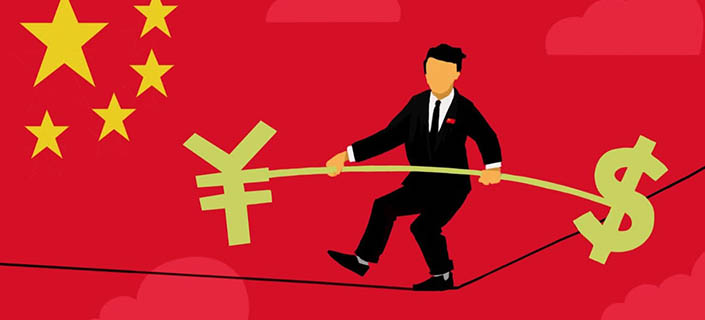 After a four-hour meeting in San Francisco, California, the American president   Joe Biden   called the Chinese leader   Xi Jinping   in   "dictator" . For Biden,   "he is a dictator in the sense that he is a man who runs a country that is communist" . The American also said that the meeting with the Chinese leader was   "one of the most constructive and productive"   that they already had.
In a press conference, the spokesperson for the Ministry of Foreign Affairs,   Mao Ning countered:   "This statement is extremely wrong and an irresponsible political act. China is firmly opposed" . Soon after, he minimized the incident:   "I must emphasize that there are always people with ulterior motives who try to sow discord and destroy China-US relations, and this will not be successful."
At the end of the meeting, Biden was enthusiastic:   "We are back to direct, open and clear communications" , he said. Xi Jinping declared that "the planet is big enough" for China and the USA.
FOLLOW MY SIGNAL