Cryptocurrencies will break out of their bubble and reach critical mass thanks to layer 2 blockchains – and a few other factors.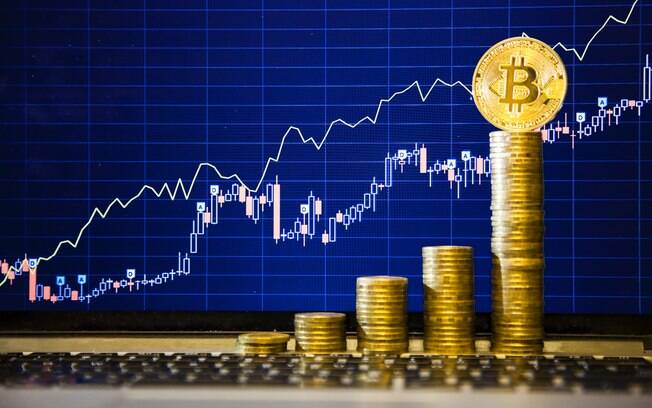 READ TOO
After 2021, we entered an era in cryptocurrencies where people stopped just talking about financial decentralization and started broadly discussing the tokenization of everything, thanks in part to non-fungible tokens (NFTs).
This shift represents a critical perspective that is poised to drive three theses for the next bull market. To fully understand these theses, it is crucial to understand that everything is given. Money is given. Your involvement with a brand is given. Your credentials are data. Ticket to your favorite show is given.
Since 2021, the ecosystem has increasingly started storing a large portion of this data in the form of fungible tokens, NFTs, and timestamps on the blockchain, which acts as a data repository in this context.
While not all data needs to be on the blockchain, the ability to put data on the blockchain radically transforms how we store, share, and utilize data for automated, secure instructions and transactions.
1.Ordinals and similar protocols continue to grow as Bitcoin becomes a network for multi-assets (or multiple data types)
In January 2023, Casey Rodamor publicly launched the Ordinals protocol, which, in short, allows the permanent insertion of any type of file into the Bitcoin blockchain. In less than a year, the community has already carried out experiments in which music, art, journalistic articles and even video games are being registered on the world's main blockchain. The Ordinals protocol was not the first to allow this, but it gained more prominence. And everything indicates that this is a flame that will not go out.

2.The crypto market will burst its bubble and finally reach the common person through layer 2 blockchains
Those who were active during the 2021 bull market remember that a $50 transaction fee on Ethereum was almost the norm, not to mention spikes like during the creation of Otherside NFTs by Yuga Labs, where users paid up to six Ether   per transaction.

It's simple: if blockchain isn't invisible, it won't reach the mainstream. And expensive, slow transactions make blockchain highly visible.
This is why layer 2 blockchains — designed to scale layer 1 blockchains — will be so crucial to the next bull market.
3.Abstraction solutions will be the primary gateway and retention mechanism for traditional users and large enterprises on Web3
The big problem is that, with the tokenization of everything, in some cases, decentralization is more of a hindrance than a help.
If the subject is Bitcoin custody.
, decentralization is pertinent. However, when the topic shifts to tokenized tickets or a company's loyalty credentials, the value is not in the decentralization of the system. Therefore, simplifying the user experience by abstracting complex processes like creating a semi-custodial wallet with social login or eliminating worries about gas fees makes perfect sense and is necessary.
Abstraction solutions were the missing bridge so that the crypto universe does not continue to be an exclusive technical environment for technically skilled people willing to face various challenges and complex journeys.
FOLLOW MY SIGN